5:40: Win a 10-pack of PA Lottery scratch-off tickets.  Play Let It Snow, the new Scratch-Off game from the Pennsylvania Lottery with 10 top prizes of $20,000. Pick up the game and play today. Benefits Older Pennsylvanians. Every Day. Must be 18 years or older to play. Please play responsibly.  The Pennsylvania Lottery again generated more than $1 billion last year for programs that benefit older Pennsylvanians.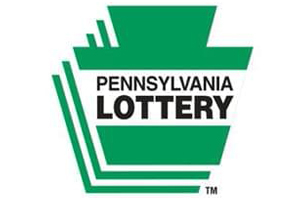 6:40: Win a $50 gift certificate to Egypt Star Bakery.  Egypt Star Bakery is a Full Line Bakery- A staple in the Lehigh Valley for almost 90 years!  Now taking orders for your Fasnacht's Day. Get your $50 certificate to Egypt Star Bakery for only $25 starting at 9am this Friday at www.sweetdeals.com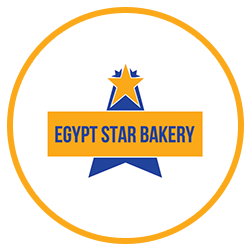 7:40: Win a pair of tickets to Skytop Lodge's Winter Beer Fest on Saturday February 4th at Skytop Lodge. Tap into fun at the Skytop Lodge Annual Winter Beer Festival on Saturday, February 4th to experience happiness in a glass!  Grab your friends and enjoy the fresh Winter air, live music, axe throwing*, GREAT FOOD and ice skating* on the lake! For tickets, visit Skytop.com.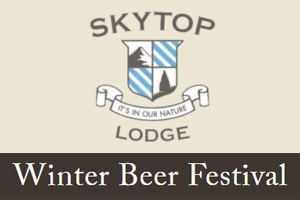 Josh Gears in the Afternoon!
JANUARY 16 – JANUARY 20 |Win a family four pack to tickets to the Harlem Globetrotters at the PPL Center on Friday, February 17.  Tickets on sale now at www.pplcenter.com    The Harlem Globetrotters 2023 World Tour presented by Jersey Mike's Subs is coming with game like never before! Your favorite Globetrotter stars are bringing out their amazing basketball skill, outrageous athleticism, and a non-stop LOL good time. Join the Globetrotters as they go head to-head against the Washington Generals who will stop at nothing to try and defeat the world's winningest team! In 2023, every fan is getting in on this action…that means YOU, so get ready! It's GLOBETROTTER game time!      

JANUARY 23 – JANUARY 27 |Win a pair of tickets to Marie Osmond at Wind Creek Event Center on Friday, February 17 at 8pm. Tickets on sale now at www.windcreekeventcenter.com