ATTENTION:
PLEASE BE ADVISED that we will no longer be mailing prizes. Prizes that were once mailed will now need to be picked up at the radio station at 2158 Avenue C., Suite 100, Bethlehem, Pa.  Winners MUST text 610.231.4049 or email [email protected] to coordinate pick up. Pickup hours will vary but are typically Wednesdays and Fridays from 3pm to 5:30pm.
Examples of prizes for pick up include Lottery tickets, Penn Pizza gift certificates, Big Woody's gift cards, Wind Creek Event Concert Tickets, etc. 
  5:40 – Early Bird Special: Win a 10 pack of PA Lottery scratch off tickets.  Play $20,000 for $2, the new Scratch-Off game from the Pennsylvania  Lottery with 10 top prizes of $20,000. Pick up the game and play today. Benefits Older Pennsylvanians. Every Day. Must be 18 years or older to play. Please play responsibly.  The Pennsylvania Lottery again generated more than $1 billion last year for programs that benefit older Pennsylvanians.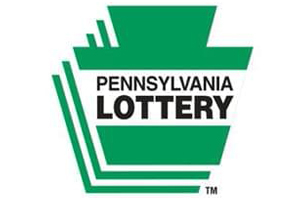 6:40 – Nearly Impossible Question: Win a family-four pack of tickets to a showing of The Complete Works of William Shakespeare (abridged) [revised] [again] at Pennsylvania Shakespeare FestivalOutdoor Stage DeSales University June 28-July 16.  Pennsylvania Shakespeare Festival will be heading outdoors for an updated revival of the raucous three-person comedy, The Complete Works of William Shakespeare (abridged) [revised] [again]. Pennsylvania Shakespeare Festival invites you to hang out in a new theatre space in front of the DeSales University Trexler Library to witness three actors attempt to take on Shakespeare's entire canon in 99 minutes. If you like Shakespeare, you'll like this show. If you hate Shakespeare, you'll LOVE this show. Bring the family for the Bard turned upside down and be prepared to laugh until it hurts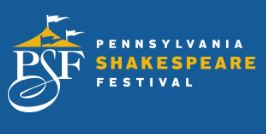 7:40 – This Day In History: Win a pair of tickets to Charlie Puth at Mann Center on Tuesday, June 13 at 7:30pm.  Tickets are on sale now at www.ticketmaster.com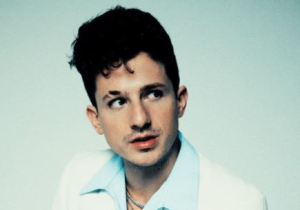 Josh Gears in the Afternoon!
 MAY 29 – JUNE 2 | Win a $50 gift certificate to Urban Air Adventure Park, the ultimate indoor adventure park!. With attractions that cater to any level of adventurer, there's something fun for everyone. No matter how you choose to play, you can take it to the next level at Urban Air! Visit www.urbanairtrexlertown.com.  Starting Friday at 9am, for this and other amazing deals while supplies last, visit sweetdeals dot com.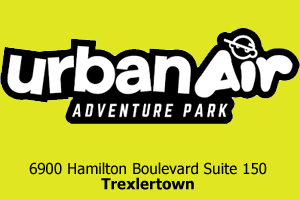 JUNE 5 – JUNE 9 | Win a $50 gift certificate to Wiz Kidz. Wiz Kidz combines the best of Philly with that special bayou flavor. Certificates can be used for Wiz Kidz and the Bayou in Bethlehem and Easton.  Best cheesesteak north of Philly! Bayou voted #1 for chicken and waffles. Starting Friday at 9am, for this and other amazing deals while supplies last, visit www.sweetdeals.com