Josh Gears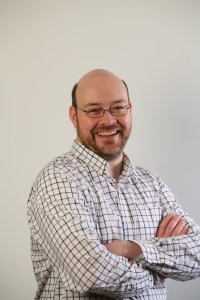 Hello Lehigh Valley! Thanks for listening to 100.7 LEV.
I'd like to start off by telling you that I was raised by poodles out in the forest, but my parents and WLEV management told me not to. I was born and raised near Pottsville, PA and educated at Kutztown University where I attended more than one class. After failing to get the job as Chief Wheel Polisher on "The Price Is Right", I eventually found my way back into radio in Los Angeles. Constant traffic jams at 3AM start to wear a person out, so I made it back to the Lehigh Valley in 2008.
Currently, my wife Alyssa, daughter Aimee and I live on planet earth along with 2 cats who think they are dogs.
Thanks again for listening and I promise we'll have fun on any day that ends with "y".
---
Photos courtesy of Hylan Photography