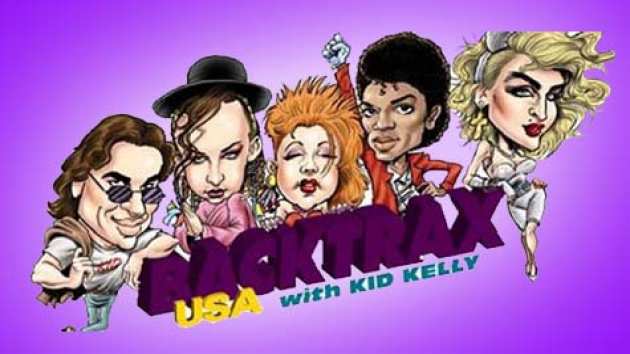 BACKTRAX USA is the Original Retro show hosted by the world famous Kid Kelly featuring 80s and 90s music.
Backtrax USA with Kid Kelly. Kid Kelly will feature the 80's Saturday nights from 8p-10p and feature the 90's Saturday nights from 10p-Midnight!
Click here to go to the Backtrax USA Facebook page!