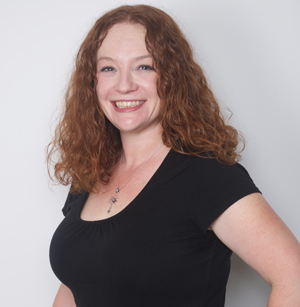 Kristy helps you unwind after a long day!
Kristy has been working at the LEV since 2002. She is originally from Womelsdorf, a small PA Dutch town in Berks Country.  She's known to sing along in the studio – at the top of her lungs – so enter if you dare when she's on the air!
When she's not at LEV, Kristy reads comic books, never misses an episode of Supernatural or The Walking Dead, and loves to cook.  She loves the Phillies and is an avid fantasy football player!