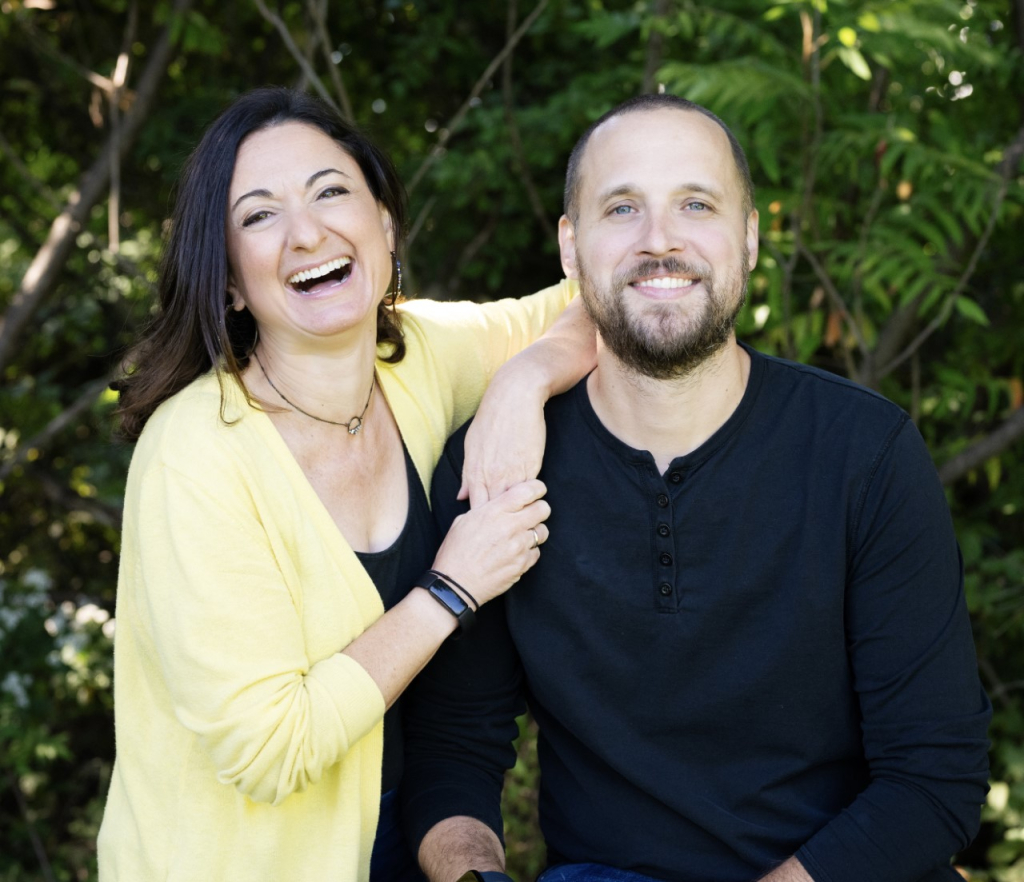 Join Selena & Crockett Mornings from 5am to 10am on 100.7 LEV
Wake up with Selena & Crockett every weekday morning on 100.7 LEV! Listen at 5:40, 6:40 and 7:40 to win great prizes including gift certificates, event passes and concert tickets! You can also see them each morning on Facebook Live! And don't miss their Nearly Impossible Question!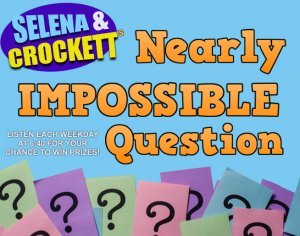 Kevin Crockett
Husband, Dad, goof, mediocre athlete. Also, I googled 'First Date Questions & figured I'd answer them.
---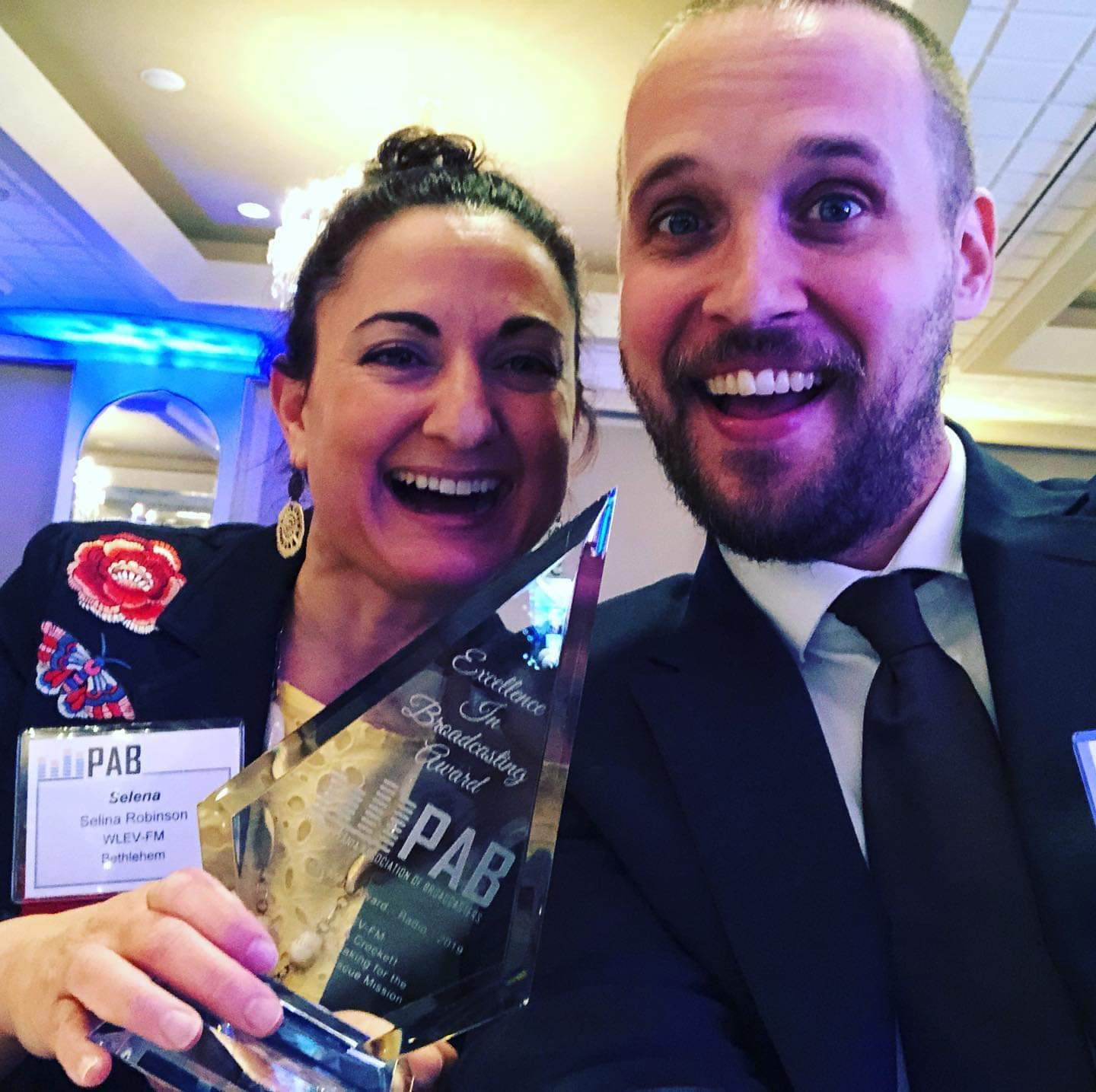 What do you like to do in your free time? Be a Dad and watching sports.
Who is the most fascinating person you've met? Selena.
What was the last book you really got into? The 2008 LaSalle University Football Offensive playbook.
What are some movies you really enjoyed? COMEDIES – I'm not good with serious things (this ridiculous way of approaching my bio should be a reflection of that).
What pets have you had? We have pets every week with our PET OF THE WEEK on Mondays!
What's your favorite alcoholic and non-alcoholic drink? Beer and juice.
What would be your dream job? I'm livin' it – but, if Selena leaves I want to host Monday Night Football.
What would you do if had enough money to not need a job? Buy a sports team and micromanage every decision.
What was the last show you binge-watched? 'The Office' and 'It's Always Sunny In Philadelphia'
What are you always game for? A catch
What do you do to unwind? SLEEP – I genuinely (as I'd imagine most people do) love to sleep.
What household chore is just the worst? Cleaning the bathroom is no bueno.
How techie are you? Duct tape.
If you lived to 100, would you rather keep the body or the mind of yourself at 30 until you were 100? My mind, for sure – DadBods may not be trendy in 70 years.
What do you like but are kind of embarrassed to admit? I put Italian dressing on an absurd amount of food.
What says the most about a person? Pressure busts pipes – how you handle adversity will define you.
What's the worst movie you've ever seen? 'Ghosts of Girlfriends Past' … HOW DOES THAT GET MADE?!?!
What do you care least about? Any show that begins with 'The Real Housewives of…'
What small things brighten up your day when they happen? People laughing.
What habit do you wish you could start? BEING ORGANIZED!
What really cheesy song do you love? I'll Be – Edwin McCain
What's your favorite quote or saying? 'Nobody in life gets exactly what they thought they were going to get. But if you work really hard, and you're kind, amazing things will happen.' -Conan O'Brien